My Core Services
Jadda here, I am into Digital Marketing Industry from last 6 years and working with many people and companies and providing the variety of services.
About Jadda
Digital marketing consultant
Jadda is a professional Digital Marketer, affiliate marketer, blogger, PPC Expert, Media Buyer and WordPress developer and helping Businesses to Grow through digital platforms like Google , Facebook and other major social media platforms.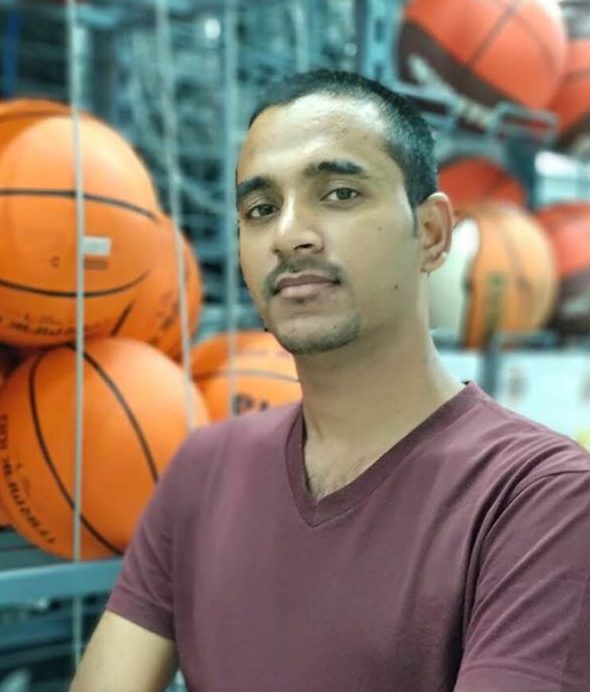 We Create Fully Connected Systems So You Can Focus On Your Business
Are you expecting to grow your business in today's hyper-competitive marketplace then Digital solutions are no longer optional as per the market research and Companies must embed a digital-first approach into every facet of the business to grow in today's market.
Get Started Six Spheres. One Mission.
I am always provide the quality of service by keeping all these aspects under one roof towards the business growth.
Companies & People I've Worked With


Office
Laptop Lifestyle
Andhra Pradesh, India
Hours
T-F: 2pm - 2am IST
S-M: Closed