All big business invest heavily on online marketing. However small businesses too should get a share in online marketing. So, here we gave some tips for making your small business popular.
Here are the top website marketing strategies and ideas :-
Seo
According to a research, maximum small business don't use seo or don't know how to use seo. Seo helps the business in getting more number of traffic, resulting in large number of customers for our websites. Seo does this by putting our website on top of the results. But, it's difficult for hiring a in-house web marketer. Therefore, some websites and seo specialists watch your content and suggest you better keywords for better ranking of your website.
Joining in Facebook groups and online forums
Most of the online users hang out in Facebook or other online form websites. We can know what everyone is talking about and which topic is trending in them currently. Answering the questions in online forum websites with providing link of our website may create large number of traffic and visitors for out website.
Make giveaways
Making giveaways is another big way to increase the customers and to make our old customers attached to us. Making giveaways which they will use everyday will make them being attached to our website all the time.
Optimising the use of images
Images we use in websites should be optimised so that, the page may load faster. For better seo rankings, the images we use should be of less size and customers like websites which load faster only. Websites with optimised photos load faster which results in satisfaction of customers visiting our website.
Create a faq page
Creating a frequent question answer page for your website may help you in lot of ways. Some of the questions in your faq may become the cause for ranking you your page on top of google results and faq also helps getting details about your website and clearing any doubts your customers are having for your website.
Make your website mobile friendly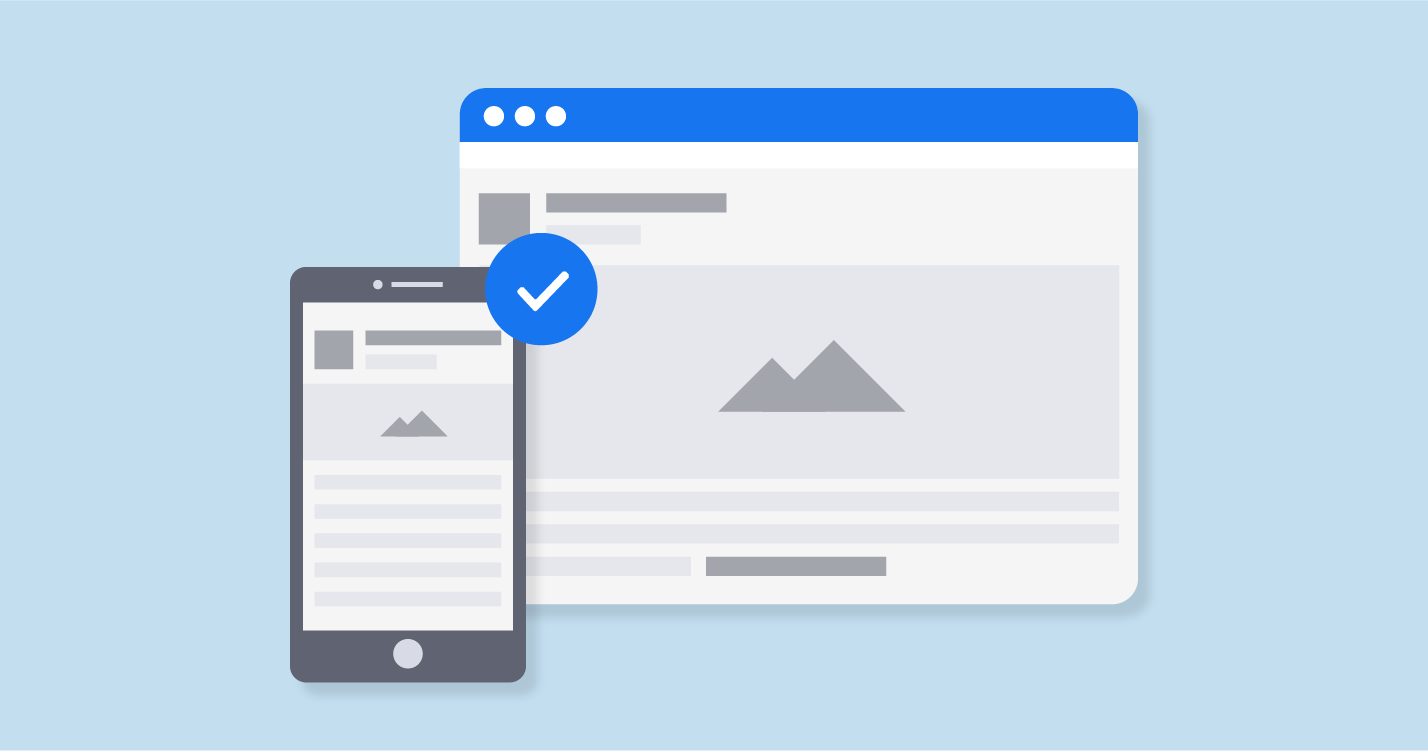 people nowadays are using mobile only. So, it's very important for us to make our webpage mobile friendly. Websites which are not mobile friendly lose large number of visitors for their website. Websites which are mobile friendly rank higher in seo.
Social sharing
Use social share buttons so that your content can be easily shared by your customers. Social sharing buttons makes us get a large number of visitors and makes more traffic.
These are some of the marketing techniques which helps you in gaining customers and visitors for your website. Hope you follow them.
Thanks for reading.